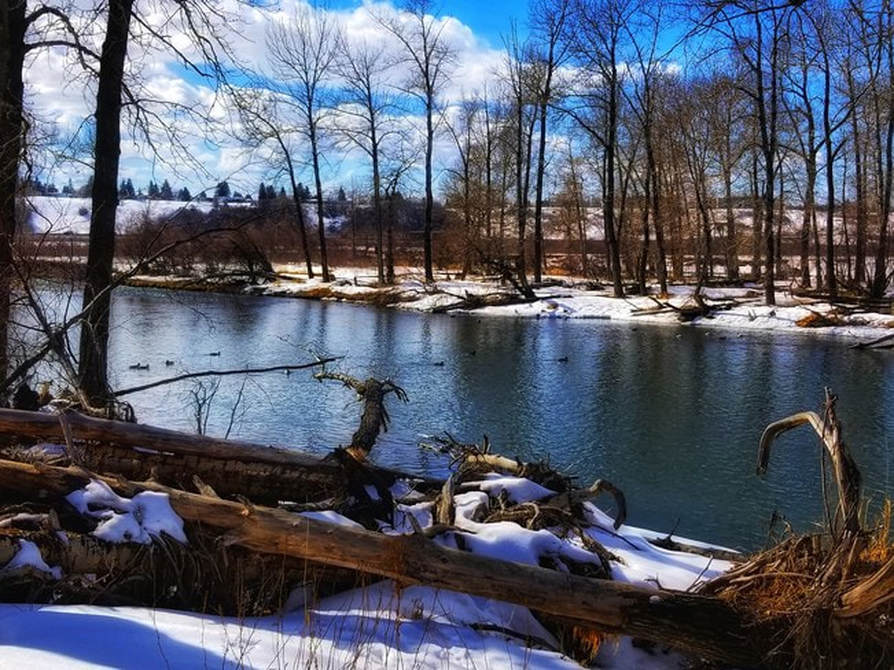 Spring in on it's way... Not fake news.
​
​
Upcoming & Recent Events:
​
10th Spring Festival and celebration of the
100th Anniversary of the founding of Czechoslovakia.
Also...Czechoslovak Legions in Russia 1918
Czech flag May 6, 2018​St. Wenceslaus Church Hall
496 Gladstone Ave., Toronto
12:00 - 4:00 p.m.
See Toronto page for details
​
Sibrinky & Magic

​February 11, 2018 St. Paul's Slovak Lutheran Church
1424 Davenport Rd., Toronto
Magic show, games and refreshments
See photos on Toronto page

​

​

Our Mission:
​For over 100 years, Sokol Canada endeavors to provide safe, informative & exciting Physical, Cultural and Social Programs to the participating individuals and their families.

Teach our children social and physical skills through our gymnastics and other community programs.

We seek to attract new and younger members by introducing exciting new programs which reflect the ever changing world we live in, while at the same time, adhering to our community's valued traditions.

Enhance communication with numerous Czech and Slovak groups in order to share common ideas and interests.

Join Sokol today and become an active member of this dynamic organization!

Come and see our youngsters at our exciting Saturday's Gymnastics program. See Toronto page.
Annual Sokol Events
For more photos, see Toronto page.